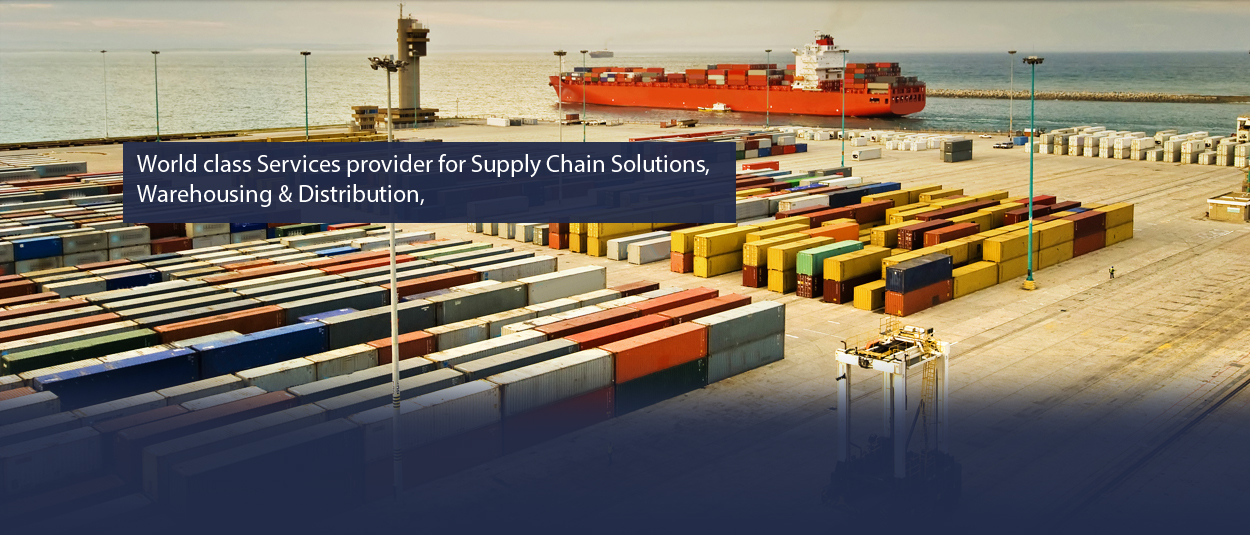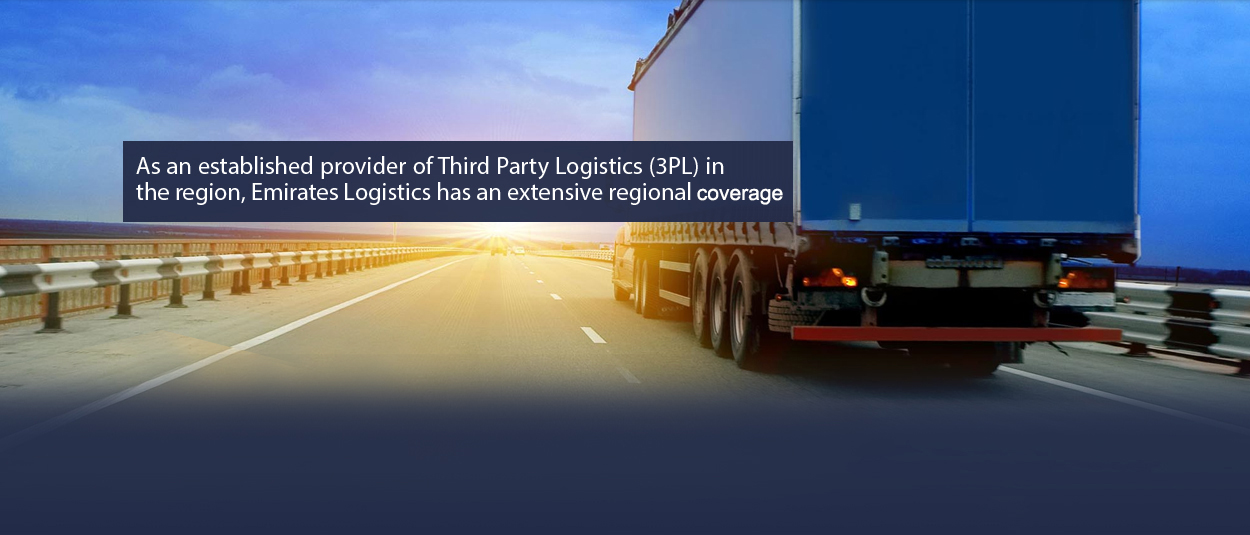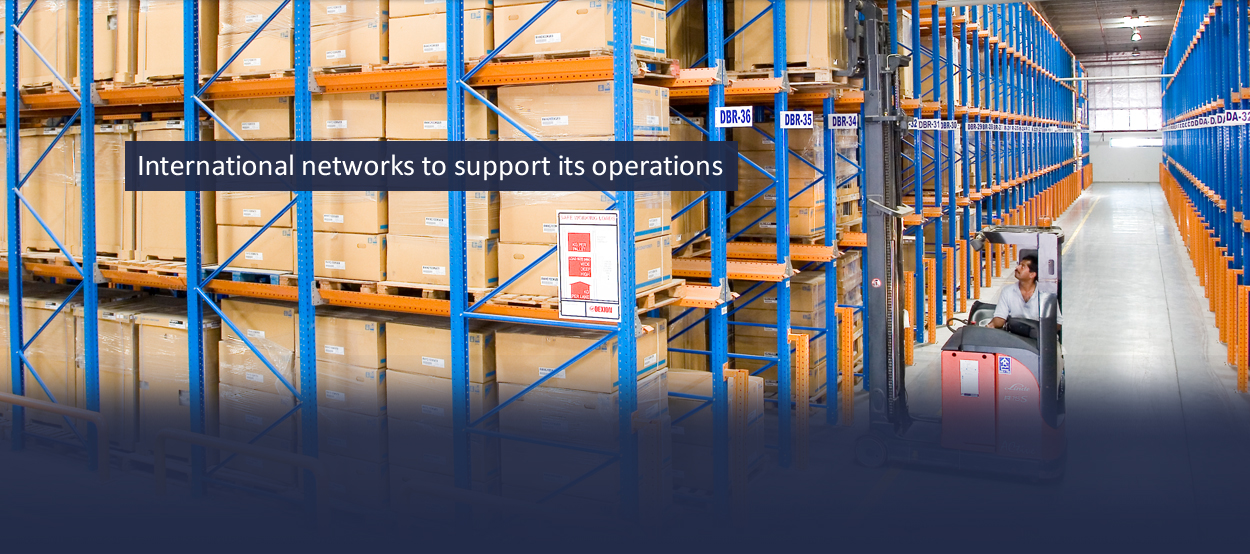 Worldwide Network
Since its inception, Emirates logistics has valued the significance of agent network and have invested in the development and structuring of agents world over. Today we have covered 123 countries and set up an ever- increasing base of over 262 agents worldwide.

With our mission of being a global player and become competent to cater to diverse client requirements, we are constantly energizing our global network both in terms of coverage, capability and Sharaf Group office network in far Middle East and Indian sub-continent.
We are active members of below prominent Industry Trade organizations:



Group network Emirates Logistics, being part of the prestigious Sharaf Group of companies, have the advantage of our Group network, especially in Middle East and Africa.

We cover the below countries with our group offices.

Own Entities:
Our own offices and setup in India, Pakistan, Malaysia, Kenya and Egypt strengthen our network in south east countries.
UAE

• Dubai (Head Office)
• Sharjah
• Jebel Ali
• DAFZA
• Abu Dhabi
• DWC
• Rashidiya Warehouse

India

• Mumbai - Head Office
• Delhi
• Chennai
• Aurangabad
• Gandhidham


Pakistan

• Lahore - Head Office
• Karachi
Egypt

• Cairo - Head Office

Morocco

• Tangier
• Casablanca

KSA

• Riyadh

Malaysia

• Selangor

Kenya

• Nairobi