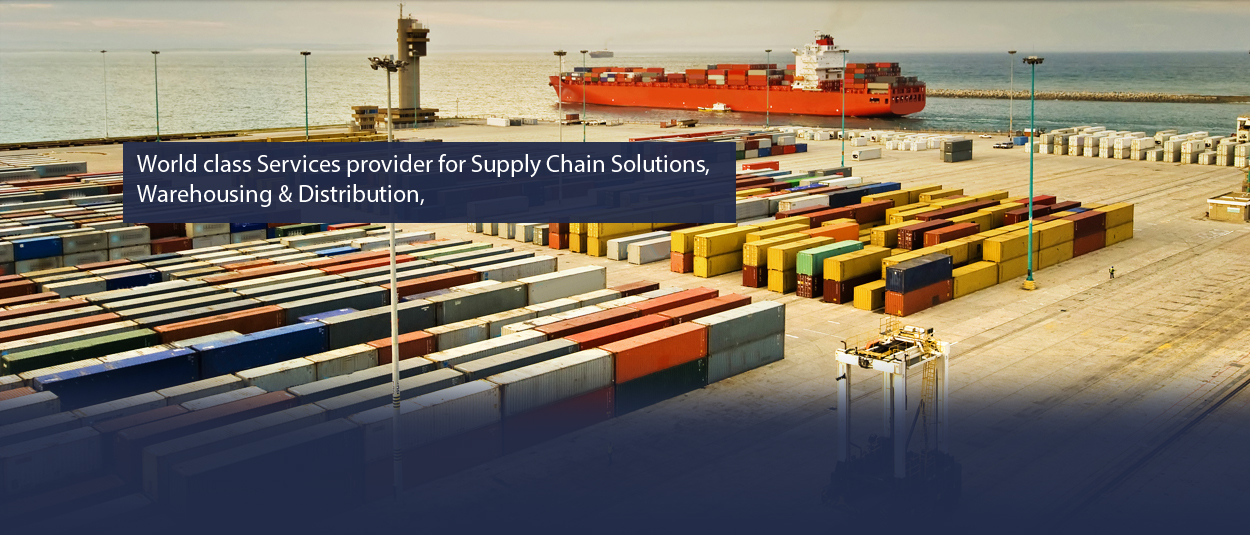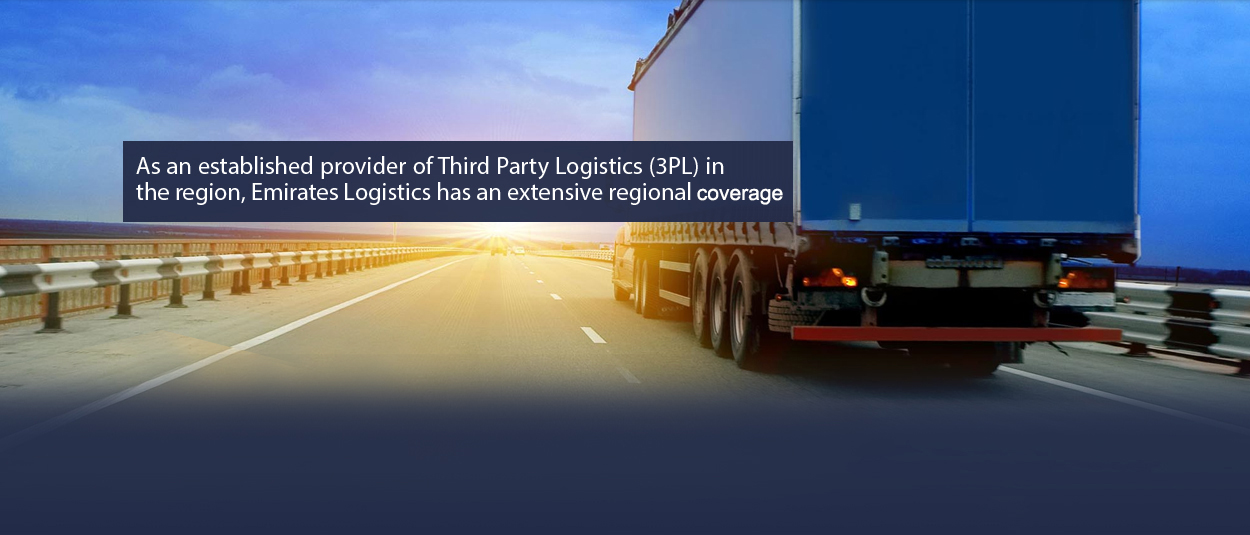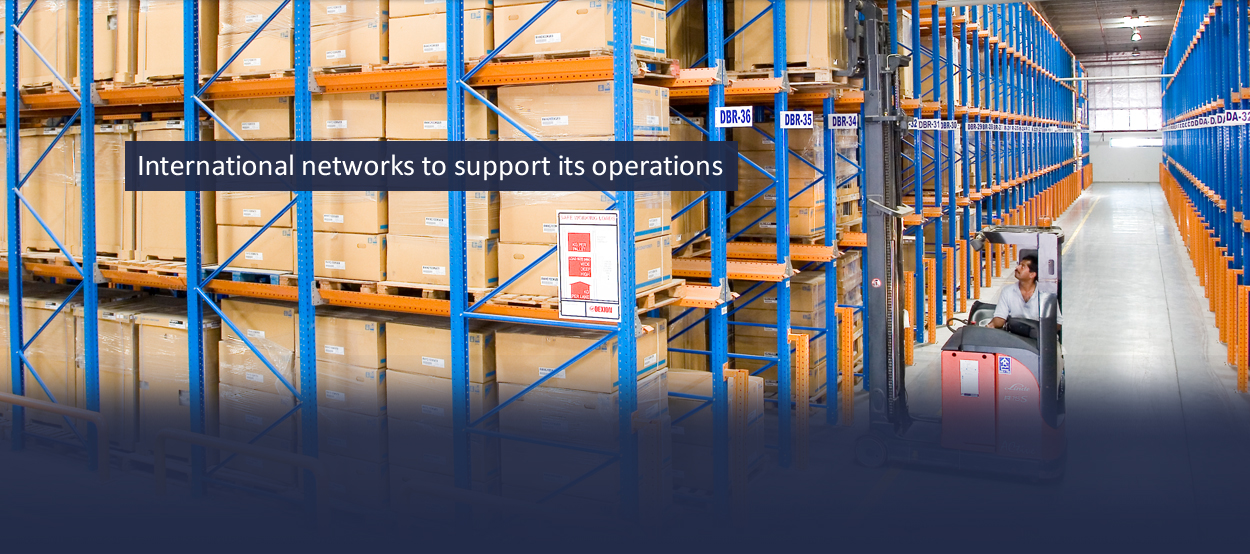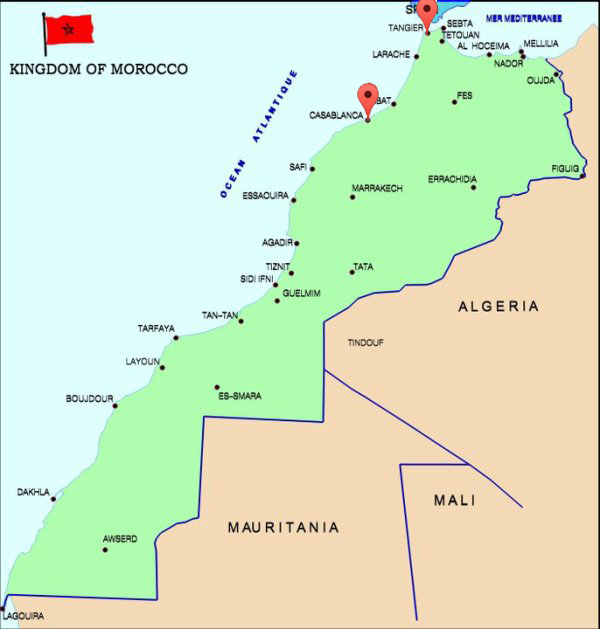 Emirates Logistics Group envisions to develop Morocco as warehousing and distribution hub for North and West Africa regions starting with combined 13,000 Sqm capacity of warehousing space in Casablanca and Tangier.

Tanger Med Port is the new strategic Mediterranean hub that connects 167 ports across 60 countries on weekly basis and provides ideal proximity to both European and Africa markets under relaxed free trade regulations. Emirates is proud to have signed 30 years strategic partnership with Tanger Med and is one of the first ventures to construct own facility inside the logistics free zone. We are also contributing to modernization of logistics activity in the region by introducing state-of-the-art systems and best practices when this facility goes live in Q3 2017. We can assist our clients in conducting studies to analyze shipping connections using Tanger Med as hub aimed at building highly optimized end-to-end upstream and downstream logistics network.

We are also operating Distribution Centre for Morocco activity located in the city center and strategic location of Soft Logistics Park, Ain Sebaa in Casablanca with 3,000 Sqm starting capacity. This is combined with ready transport fleet, customs clearance and value added services aimed at offering end-to-end and customized solution to our customers. Our facilities in Morocco are fully equipped to provide customized logistics services backed by team with over 20 years of local experience with high-end customers. Our proven international experience combined with extensive local expertise provides perfect blend of highly efficient, modern and customized solutions for our clients.