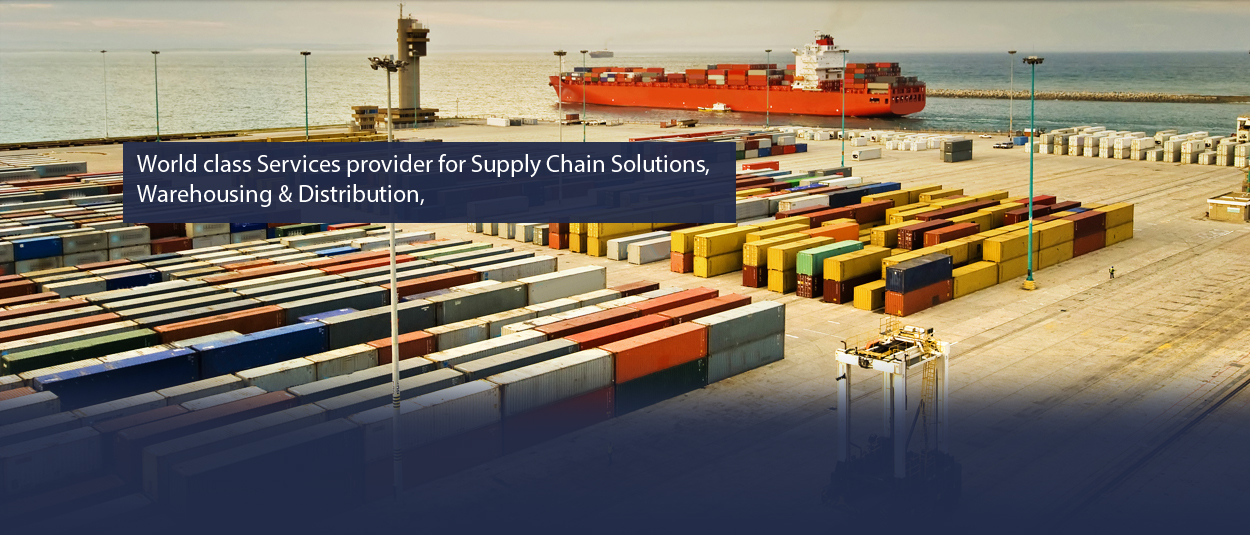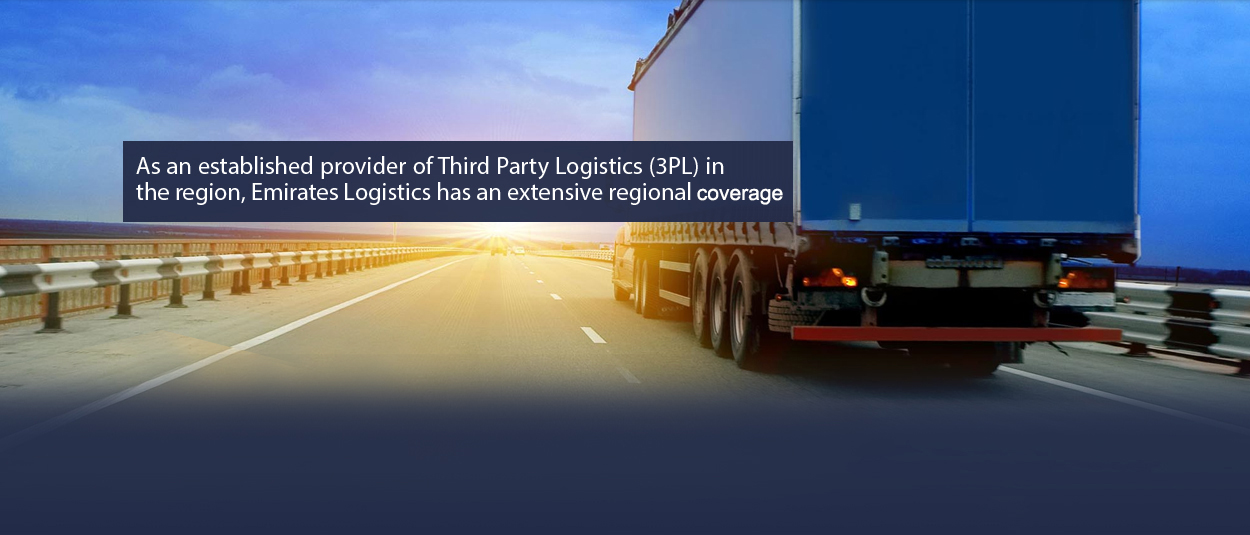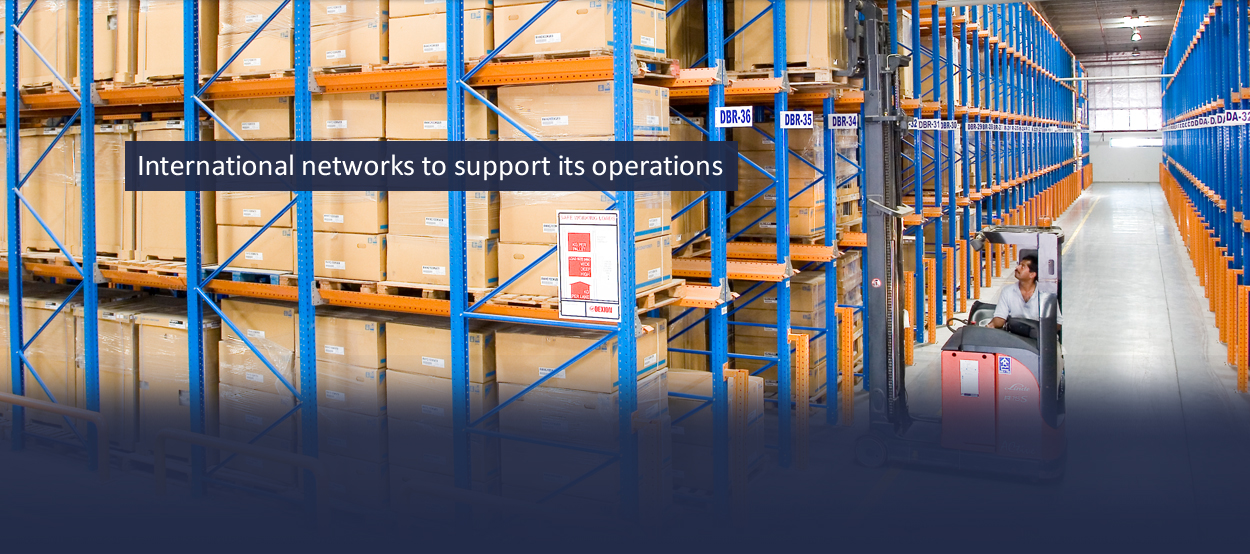 Supply Chain Services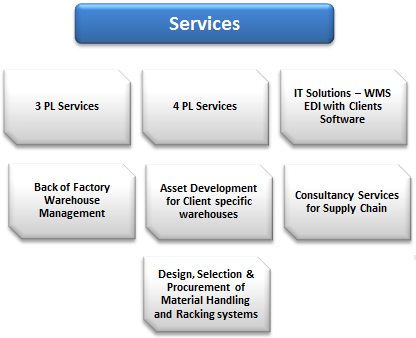 Decades of deliverance in Freight and Logistics solutions are the foundation for the development of Supply Chain Management vertical in Emirates Logistics. With the evolving needs of our global clients, we have been able to build our capability and expertise in delivering tailor-made 3PL solutions of global standards to diverse industries ranging from FMCG, Retail to Heavy Industries.

We understand that global supply chain management is vital for the success and progress of most multinational companies. To cater to the global needs of our clients we have developed and implemented an integrated assemblage of services to enable the deliverance of smooth, seamless services in 3PL, 4PL, and warehousing distribution.

Over the years we have partnered our clients in various countries, but majorly focusing on Middle East; and have been able to optimize their efficiency and achieve the agreed performance benchmarks. For this we have developed a forte for the right approach, execution, investment, IT & WMS and most importantly qualified Human Resource.